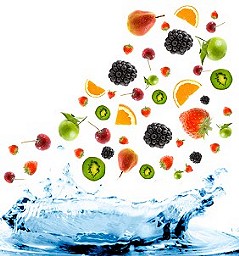 I love working with teens, who need specialized help when it comes to weight control for growing young bodies. I believe in a "no diet" approach for growing young adults, focusing instead on realistic and healthy food choices with appropriate treats. I know the reality of school cafeterias, social activities, after-school sports, and late night homework. I work with teens to develop a realistic weight loss plan to maintain energy for their challenging daily schedule.
Body image and self acceptance are important aspects of nutrition therapy, and I am mindful of the danger of dieting in the development of eating disorders. Teens are encouraged to stay in close contact with me through email, an easy and effective way to receive information and support between sessions.
You can expect that I will spend most of the session with the teenager alone, though parents are welcome at the end to review goals and information. Parents may also communicate with me separately via phone or email for updates. Weekly sessions are recommended at first with decreasing frequency.